Wisdom Academy
We increase confidence of our students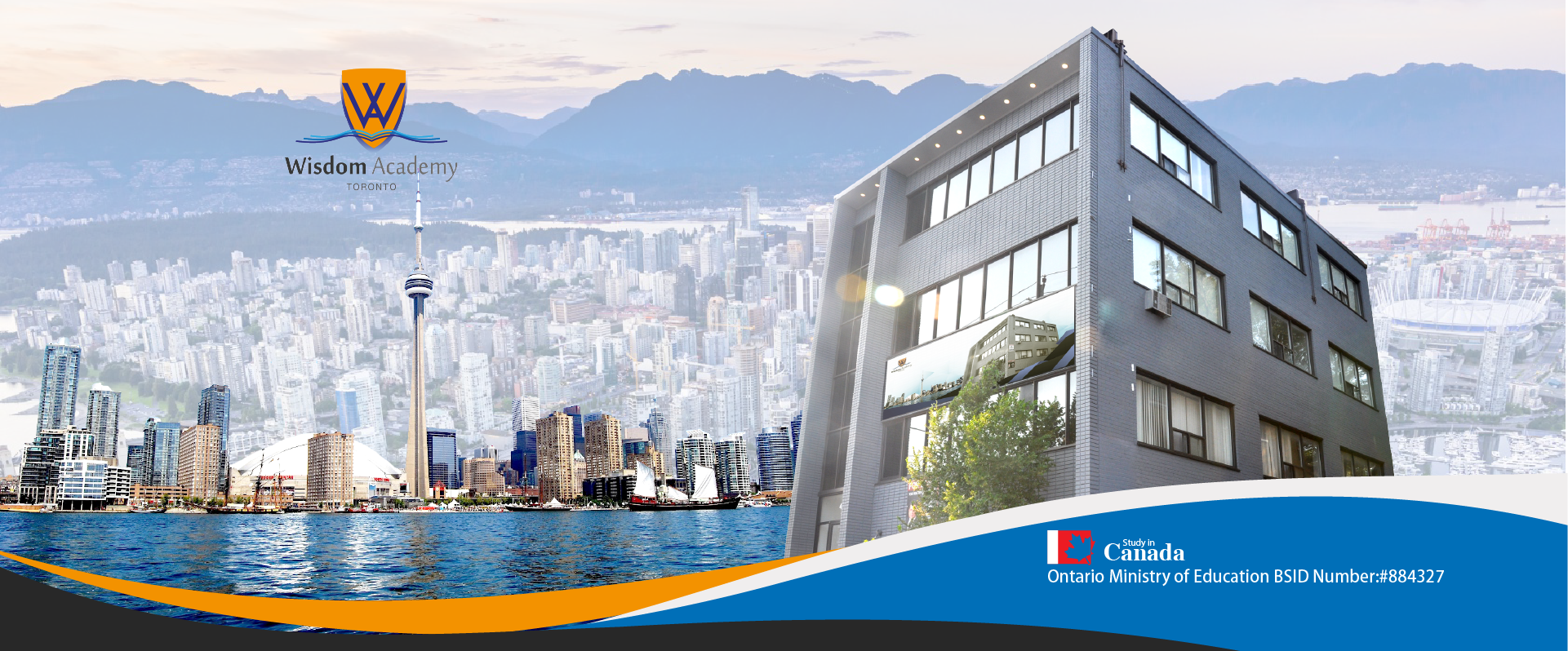 Our Mission
Wisdom Academy is committed to foster academic excellence and to each student's success in learning by developing student's confidence and passion for learning while inculcating social values.
Our Goals and Philosophy
Wisdom Academy will continue to enhance educational enrichment of its students for them to become active learners, independent thinkers, effective communicators and multifaceted citizens.
We Believe that
All individual students have the capability and competence to learn.

Students can play a vital role in changing the future world.

High expectations are appropriate for all students. It is essential to treat all individuals with dignity and respect.

Access to educational opportunity should be equitable.

Safe, healthy, clean environments enhance working and learning.

Learning is a personal, lifelong experience.

Involvement of students is vital to the successful operation of the District.

Schools, parents, and the community are partners in education.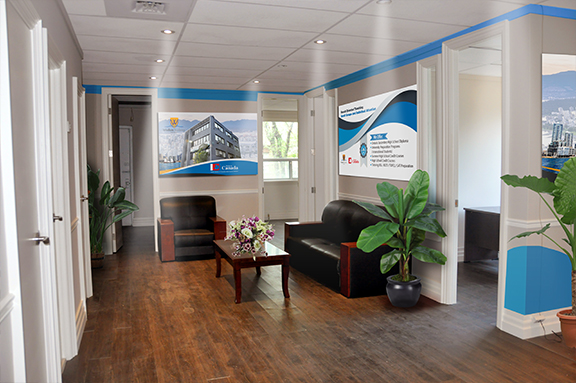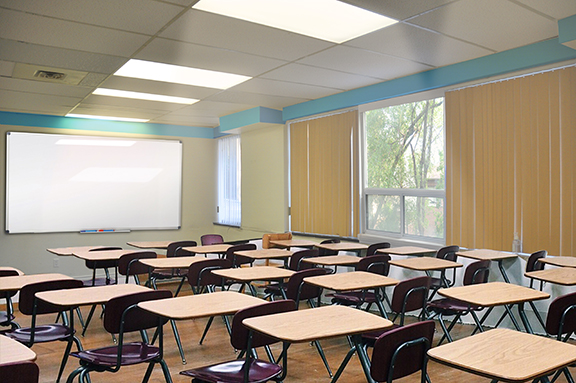 Core Values
In order to achieve our goals, we strive to
establish policies and quality standards, so that our students will have a clear understanding of their expectations regarding, academic achievement, character development, student behavior, personal development, and individual goal-setting;

challenge ourselves to continually improve quality of courses and teaching, while conforming to Ministry standards;

promote high quality academic work in students by providing guidelines, regular positive feedback, and encouragement to continually improve;

motivate students to be life-long learners;

encourage students to be active and successful participants in their respective communities;

use each other's strengths, and utilize constructive feedback, to enhance the quality of our teaching.